Free Shipping
Risk-Free Shopping
Manufacturer Warranty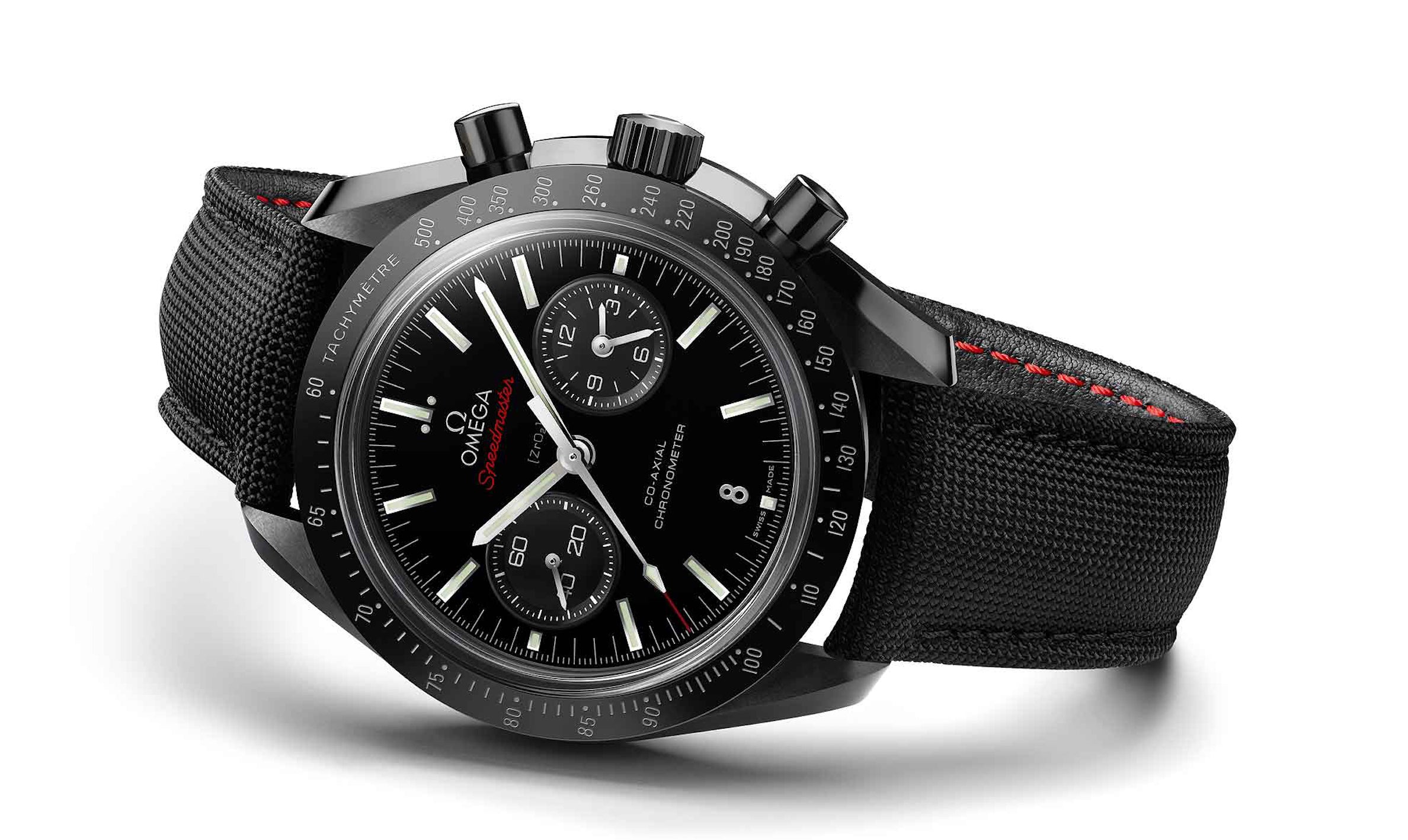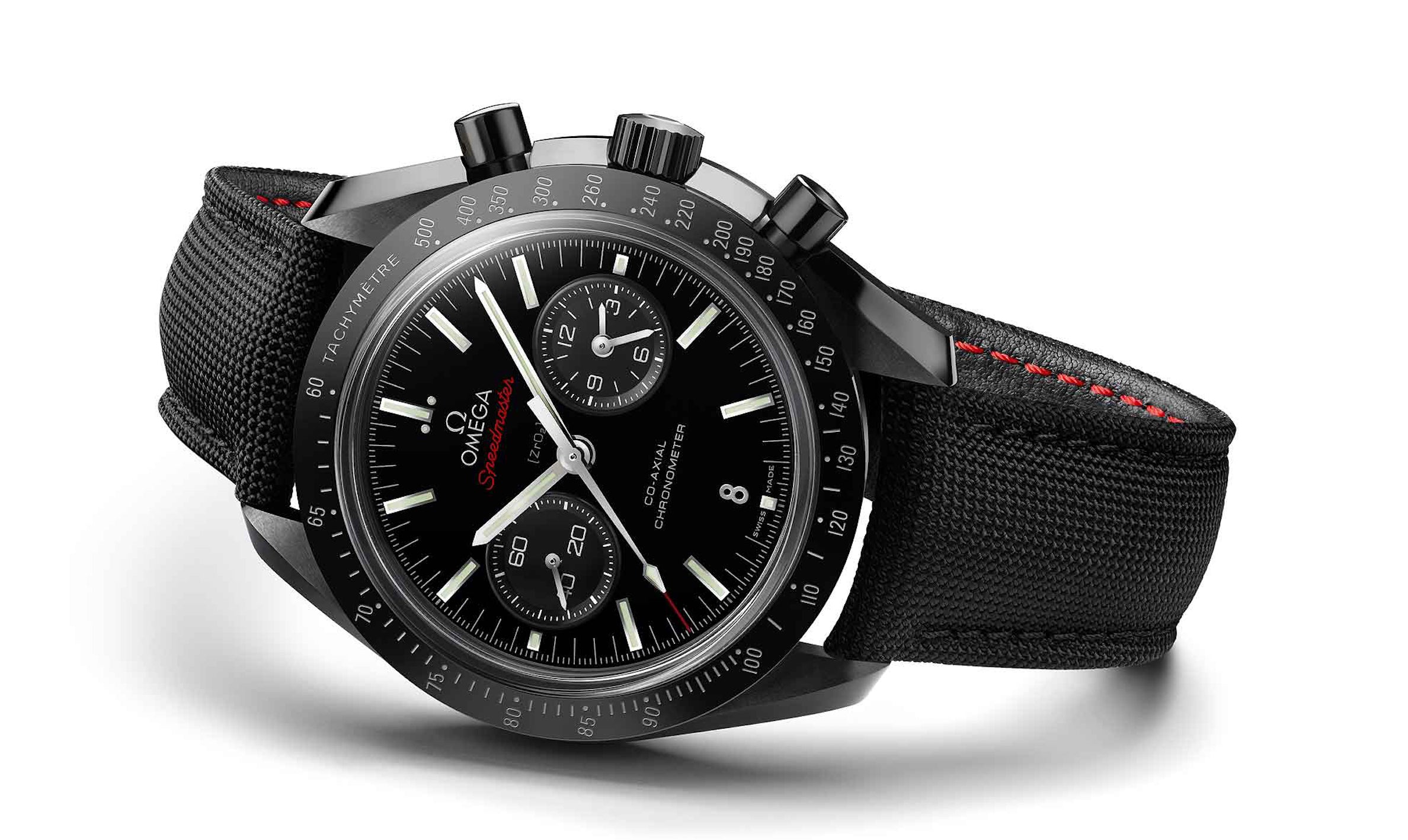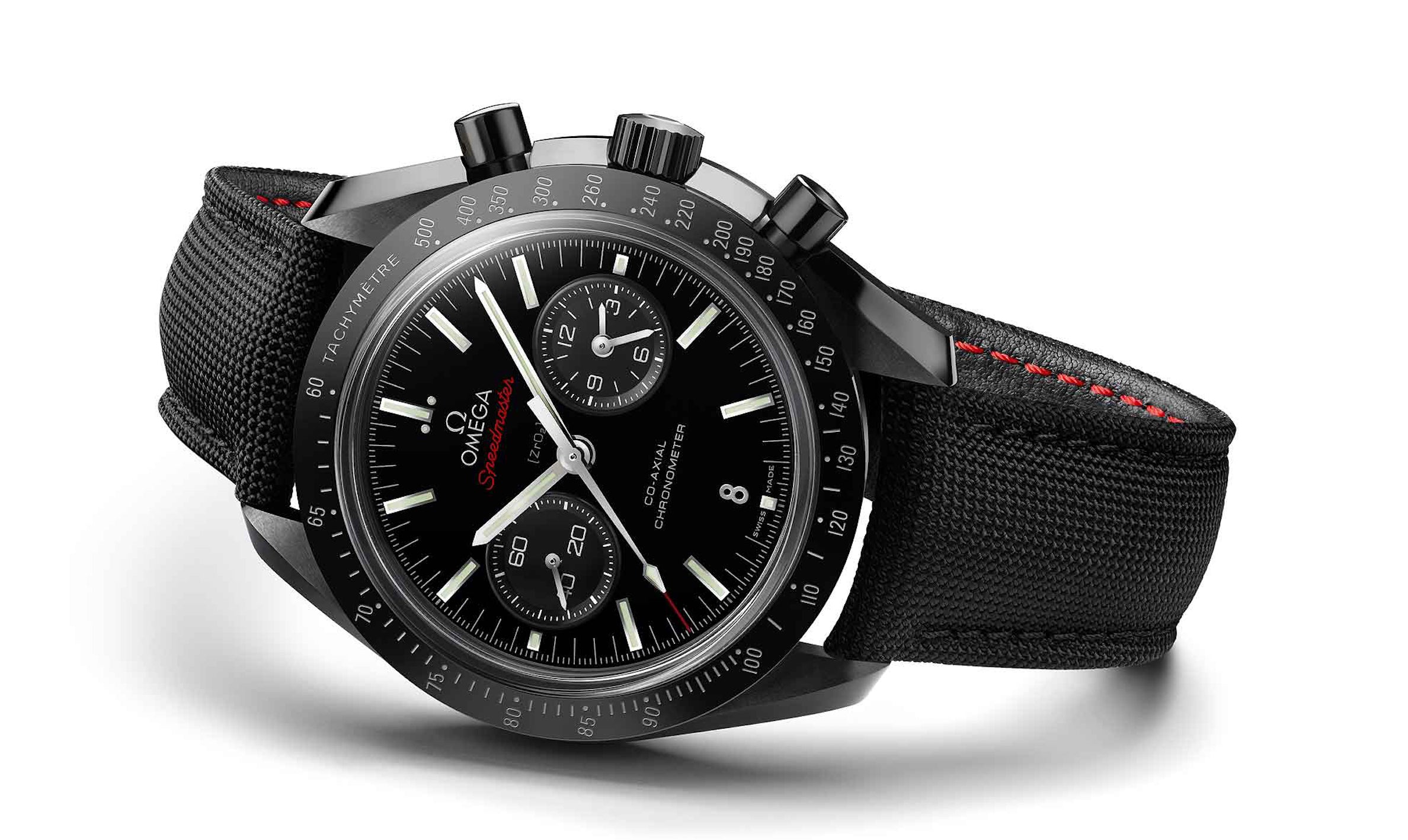 Welcome to Our World
Free Shipping
Shop from anywhere in Canada with free shipping on all orders.
Risk-Free Shopping
Shop risk-free with free 30-day returns on any purchase.
Manufacturer Warranty
Shop with confidence. We're an authorized dealer of the brands that we carry and all of our watches are backed by a manufacturer warranty.
"Our experience at European is consistently top quality. We have been coming there for many years and the customer service that Mark provides us each time we visit always exceeds our expectations. We value his expertise and trust his advice and care for our jewellery. We always go and see him for all our jewellery needs. Thank you so much for your excellent customer care!"
Ryan
Toronto, ON
Amazing experience with Norman. First time buying a luxury timepiece and he made sure to make it memorable from beginning to end. Great knowledge and made me felt welcomed. Will be coming back for my next purchase
Shane
Toronto, ON
"Friendly, courteous, professional describes this boutique with a wide selection of beautiful timepieces. You can expect exceptional service from Joanne. You can count on her deep knowledge of and trustworthy advice on any watches. She was so pleasant to deal with, making my shopping experience superb. Highly recommend to anyone. Thank you!!"
Ehtan
Toronto, ON
"Absolutely fantastic service at this location. Ryan is very knowledgeable and patient, great guy to deal with for a watch purchase. I'm sure yet another repeat customer. Keep up the great work."
Lucas,
Toronto, ON
Thanks Joanne for your amazing customer service! 10/10 would recommend this boutique and will definitely be back in the future! Love my new Omega Speedmaster Moon Watch!
Brandon,
Toronto, ON